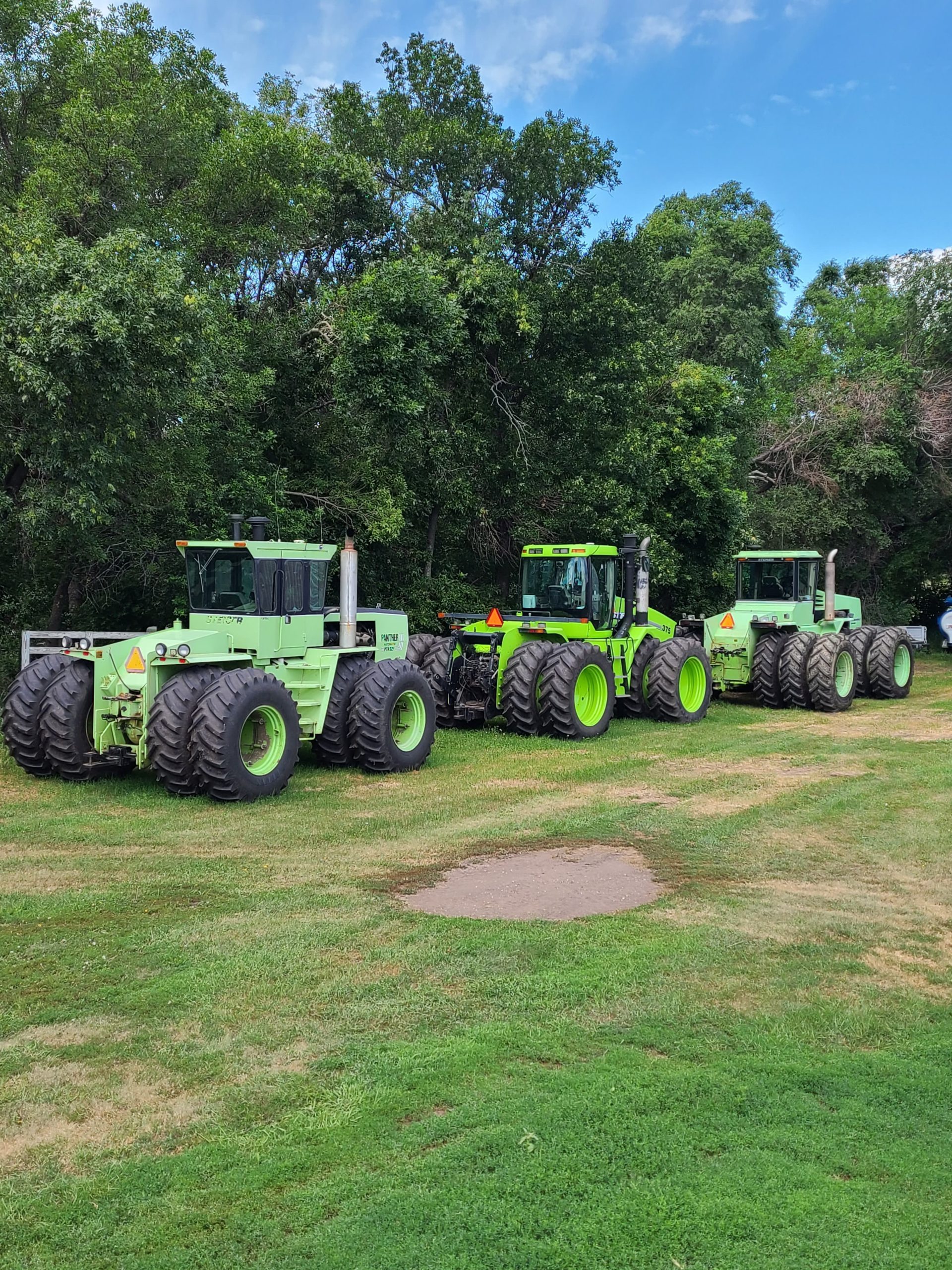 2024 Steiger Heritage Club Calendar
Sign up here for your 2024 Steiger Heritage Club Calendar!
USA Members: To help cover costs, a $25 donation to the Steiger Heritage Club is suggested and would be appreciated.
International Members: It doesn't seem right or fair to ask our loyal international members to pay more, but the shipping cost makes it necessary for us to ask for $50 USD donation to ship a calendar to you.
Additional Copies: If you would like additional copies of the calendar, email us at [email protected].
Steiger Heritage Club is a 501(c)(3) non-profit organization. Your donations are tax deductible.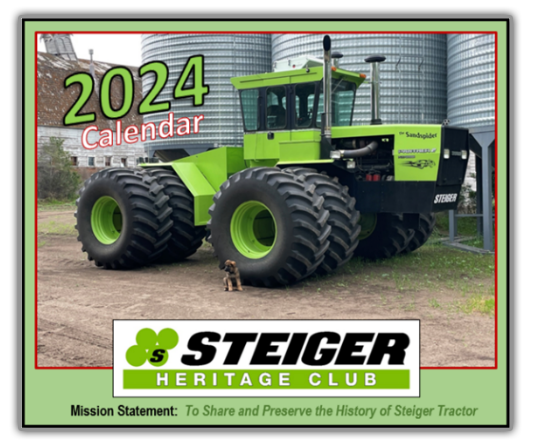 To get your calendar, please complete the form below.