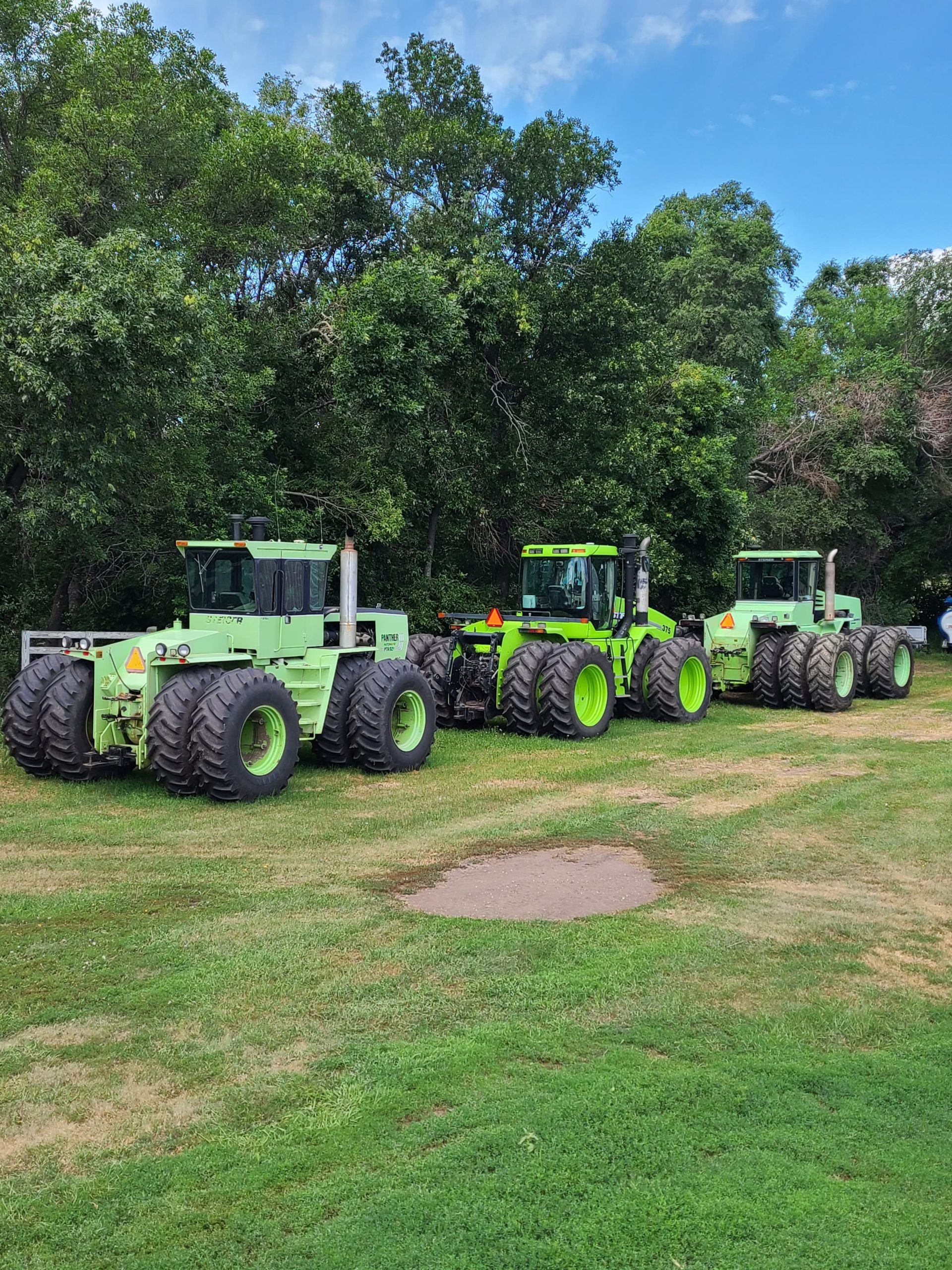 Thank you!
Thank you for signing up for your 2024 Steiger Heritage Club Calendar!!
Your calendar will be delivered by mid-December or sooner. Steiger Heritage Club is a 501(c)(3) non-profit organization. Your donations are tax deductible.
We are still collecting and selecting photos to include in our calendar.
If you have good quality, high resolution photos, and you think they should be in the Steiger Heritage Club calendar, please submit them as soon as possible.