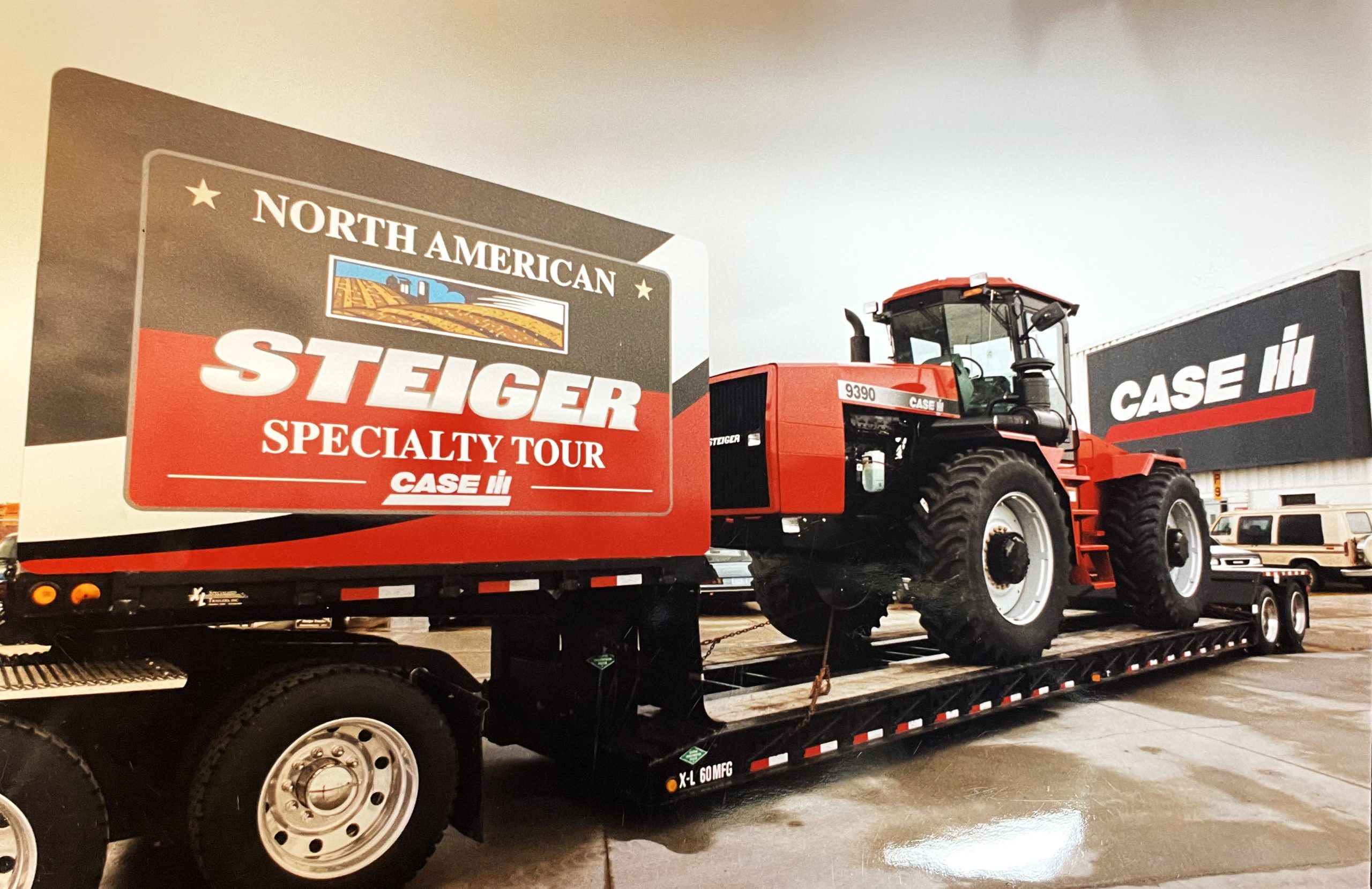 Membership
Become a Member of Steiger Heritage Club
The Steiger Heritage Club is pleased you are interested in Steiger tractor history, and we value all members. You can become a member of the Steiger Heritage Club simply by signing up in the form below.
As a Member you will:
Receive the Steiger Heritage Club Newsletter
Be invited to participate in Club activities:

Join a Club committee
Participate at shows
Share stories & information
Attend the Annual Club meeting
Meet other Steiger enthusiasts
Operating & Funding by Donation and Sponsorship
While we do not require membership dues, the Steiger Heritage Club will have operating expenses so it can maintain a quality website, provide interesting newsletters, support other nonprofits & museums that house Steiger history, keep fresh and appealing exhibitions, provide member opportunities for input & volunteering, and hold member meetings.
We plan to fund these very important activities with donations from our members and with Company/Farm sponsorships. The Steiger Heritage Club is a 501(c)(3) nonprofit organization, so any contribution is tax-deductible. Donations in any amount will be accepted, greatly appreciated, and acknowledged annually. We hope you will consider making a donation.
Fill out the form below to become a member of the Steiger Heritage Club.